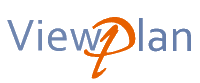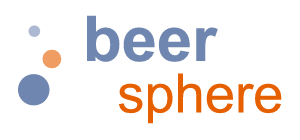 Beer Sphere is a supplier portal that allows breweries using the ViewPlan Brewery Management System to share current stock information with their customers. Each brewery can control what information is available to each customer and also give customers the ability to submit product requests (order details) directly to the brewery. The system is cloud based and can be accessed from any device at any time, 24/7.
As a customer of a brewery the portal is totally free to use. Once you've created a user login you've instantly got access to any of the breweries using the portal via a quick & easy-to-use interface, whenever you need.
All you need to get started is a registration code, which can be obtained from any of the breweries you deal with that are currently using the ViewPlan Brewery Management System.
If you're a brewery and are not already in 'the sphere' then checkout our Brewery Management System to see what else you're missing out on!